Janet Levin – Counselling / Psychotherapy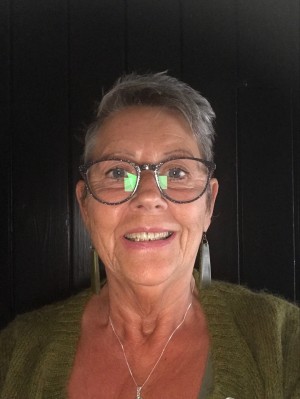 Contact Details:-
Counselling / Psychotherapy
07768 286079

je.levin@hotmail.co.uk
Clinics:- :-
Llanfairfechan Clinic Wednesdays
Penrhyndeudraeth Fridays
Bala Monday-Friday
https://www.facebook.com/TherapyWales/
http://www.naturaltherapypages.co.uk/‎
-
-
-
Please Note:
I am currently offering Phone, FaceTime and WhatsApp appointments
I hope to resume Face to Face appointments in September 2020.
I have over twenty years of experience working in a number of settings,
Private Practice, Agency's, NHS and Educational
Membership: BACP
I am an accredited member of the British Association of Counselling and Psychotherapy and work within their ethical framework for practice.
I offer short and long-term counselling.
Type of therapy practiced:
Integrative combining knowledge and skills from different therapies. These include Transactional Analysis, Person Centred and Mindfulness.
My philosophy of counselling is that any hurt or pain that we hold onto leaves us with less energy to invest in day to day life. Someone wishing to make changes or gain insight into difficulties they may be experiencing can benefit greatly from being accompanied and supported by a counsellor.
The journey they embark on can lead to a better understanding of themselves and the recognition of options and opportunities.
I offer a confidential, non-judgmental and professional service to individuals.
You, as the client will be in charge of the "agenda" I am there to work with you towards achieving your goal.
I will provide a safe space for you to explore your thoughts, feelings and behaviour.
I work with many of the issues that people bring to therapy these include:
Relationship difficulties.
Loss and Bereavement.
Feelings of Anxiety and Depression.
Problems at Work.
Sexual Abuse
Substance Misuse
Stress / Panic attacks
Whether the concerns you have are big or small counselling can help.
"For true peace of mind we must acknowledge whatever fault we live upon, whatever time bomb ticks in our closet, and enjoy our Shrangri-la nonetheless .It isn' t the absence of the problem; it is how one lives in its presence that matters".
Chungliang Al Huang