Complementary medicine, therapy and holistic health in North Wales
We are a dedicated group of professionally qualified therapists providing a high standard of quality complementary health care.
Being a group enables us to offer a wide range of therapies from our clinics in the North Wales area.
Many of our therapists are lecturers and we run a variety of courses and workshops. All our therapies can safely be used alongside conventional western medicine.
Natural Therapies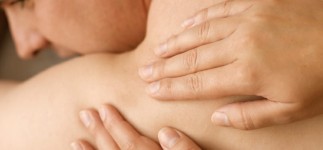 Therapies include Aromatherapy, Bowen Technique, Counselling, Fitness Testing, Homeopathy,  Massage, Reflexology, Reiki, McTimoney Chiropractic, Manual Lymphatic Drainage, Traditional Chinese Acupuncture, Metamorphic Technique... and more.
Therapy Centres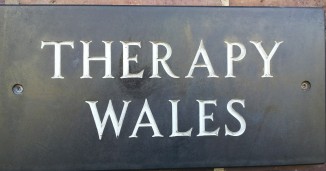 Therapy Wales practitioners work from a number of clinics in the North Wales area - for more details look for the therapy you require and the relevant practitioner.
Natural Therapy Practitioners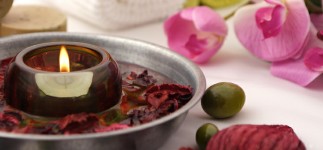 Therapy Wales practitioners cover a wide range of therapies and complementary medicine. All practitioners carry up to date qualifications and insurance in their therapies together with professional membership.
What is Complementary Medicine?
Complementary Medicine (CM) includes many different techniques of treating a patient. These are based on systems practised thousands of years ago and can in fact be considered to be of the original forms of medicine.
A group of diverse medical care practices
An increasing feature of healthcare
Natural therapy treatments
They all have one aspect in common which is that they treat the patient as a whole person rather than treating a specific symptom or symptoms. It does this by treating the life force of the patient at their physical, mental and emotional levels.
Some people used to refer to CM as "Fringe" or "Alternative" because they consider it to be alternative to the "Allopathic Medicine" that is practised by the General Medical Practitioners.
But CM complements the needs of the patient and is a more accurate description as this term describes the methods of healing that treat the complete or whole person. Hence "Complementary Medicine" is the most appropriate title.